Everton head coach Sam Allardyce has said that his relationship with Toffees' director of football Steve Walsh could be instrumental towards bringing in quality players to the club's ranks. Former boss Ronald Koeman was not entirely comfortable working with Walsh in the summer, but Allardyce has insisted that this is not the case with him.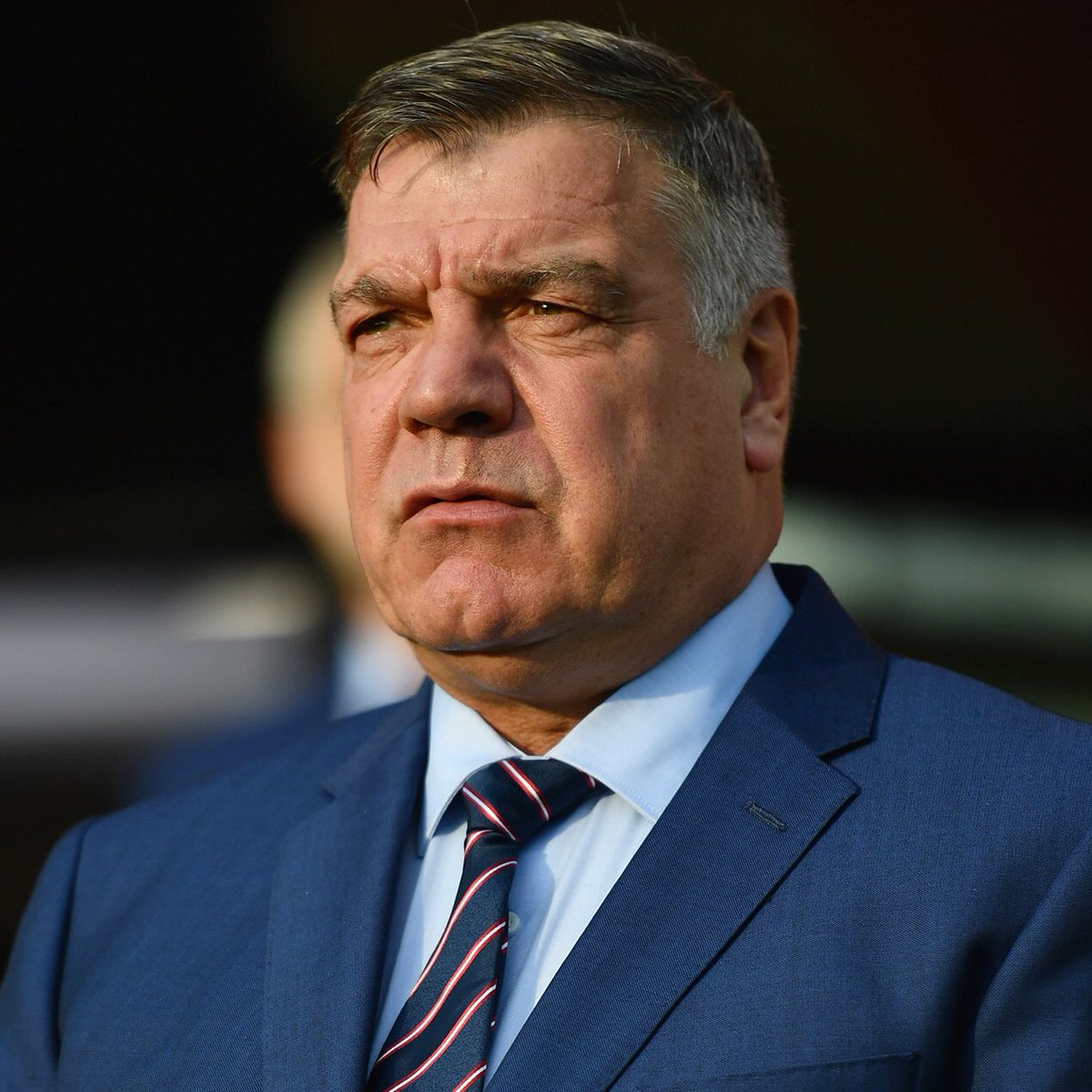 Speaking to reporters, Allardyce refused to comment on the transfer proceedings of Koeman, but he talked about his close association with Walsh, whom he has known since his time together with ex-club Newcastle United.

Allardyce said: "I am not going to comment on what Ronald did or didn't do. What I will comment on is that Steve and I have known each other for a huge amount of time and I have every faith in the process we will have and, hopefully, it will be successful. Because, if I am to be successful, then recruitment at the football club will be the most critical part of building success."
Everton have won three and drawn one of the last four matches under Allardyce, and their form has since them comfortably occupy the tenth position in the Premier League. The Merseyside outfit host Swansea City in a Monday night encounter, and Allardyce has urged his side to avoid complacency as they look to climb the table further.
The Toffees spent nearly £150m on recruits during the summer transfer window, and Allardyce may have to potentially offload a couple of players in order to recoup additional funds for a winter spending spree. Despite keeping four clean sheets under Allardyce, the defence has been a concern owing to regular injuries, and this is a position which the 63-year-old could look to bolster in the New Year.
Everton have a couple of tough games coming against the likes of Chelsea and Manchester United in the next fortnight, and Allardyce will hope to secure a win over the Swans in order to maintain the recent momentum, which has brought some impetus into the club's campaign.