It was the case and tale of hands in the mouth for Manchester United fans when it became clear that Ferguson's private duels with then lynchpin Wayne Rooney was on the road of no return.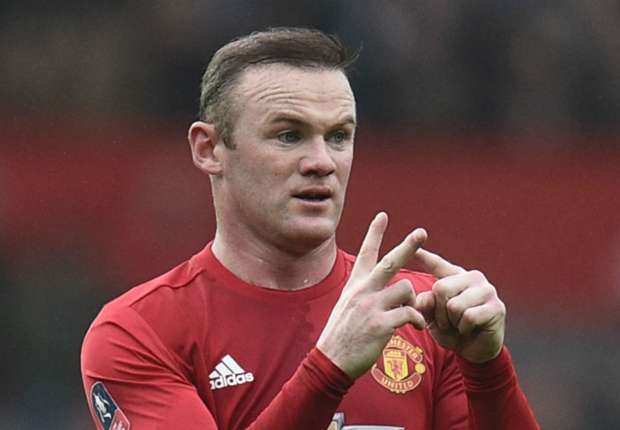 The Mancunians had watched their next door neighbours nip them to the EPL title in the cruelest of ways.
With City knocking at the doors to the high table andChelsea's Abrahamovic showing no relent in his desire to disrupt the Red Devil's dominance at all cost, an episode involving their talisman's fallout with the club was the last thing anyone wanted.
To the Faithfull's relief, Ferguson maintained an efficient relationship with Wayne on a professional level and even got him to stay put. The Scot's immediate departure after delivering them the trophy reawakenedRooney's drama reminding everyone that the matter was not explicitly settled. (more…)