Everton defender Ashley Williams is pleased with the consistency shown by Michael Keane over the past few months. The England international joined the Toffees from Burnley for £25m during the 2017 summer transfer window, and had a slow start to his career due to injuries hampering his progress. However, as the season has gone on, the centre-back has found his feet with the Toffees, and he has managed to start eight of the club's last 10 matches in the Premier League.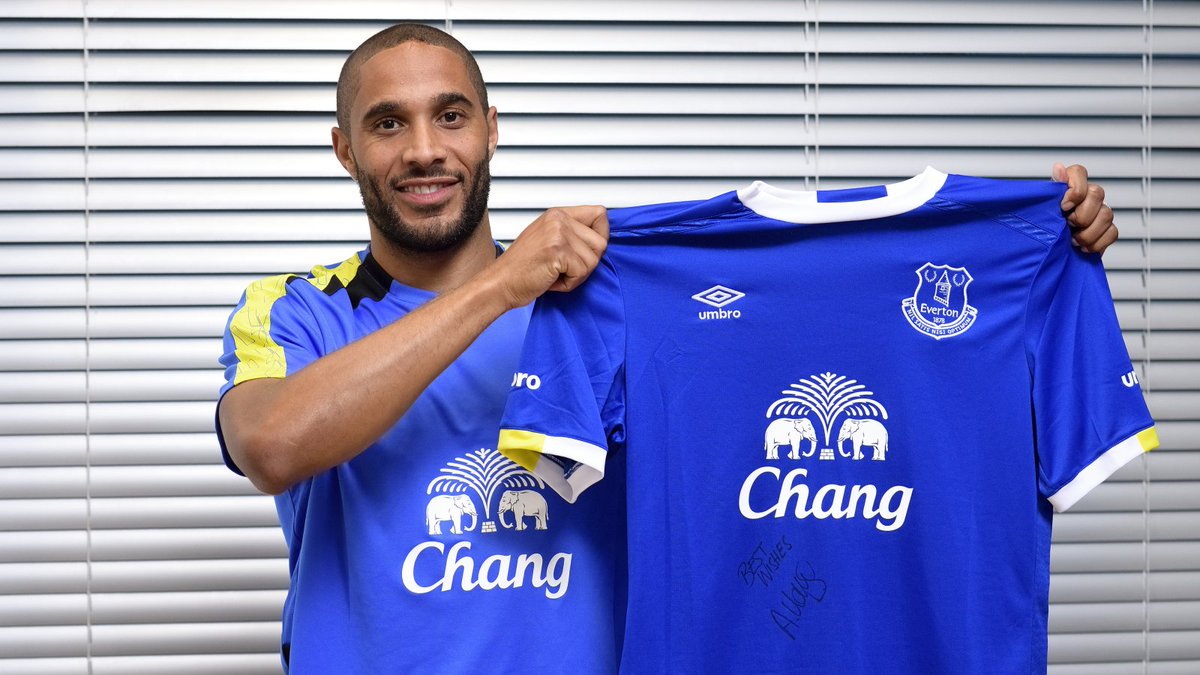 Speaking on the club's official website, the ex-Swansea City captain spoke fondly about Keane, who he believes to have learnt from his errors earlier in the season, he said: "I thought Michael did really well against a tough Watford front three. I was really disappointed for him and the whole team that we did not get the clean sheet we wanted so much.Michael has done well. He has had a run in the team – he plays for England and is obviously a top-quality player. I am happy he is doing well."

With the World coming up, there is much at stake for Keane, who will be hoping to maintain his consistency between now and the end of the season in order to make Gareth Southgate's England squad. Phil Jones, Chris Smalling, and Gary Cahill have all been prone to errors on the playing field this term, and Keane still an opportunity to compete for a starting role besides John Stones, who is probably the Three Lions' in-form centre-back at present.
Prior to that, Keane has another 10 games in the English top-flight, and he may need to help his side to a couple of clean sheets, if they are to finish in the seventh position. Only the top-six are guaranteed of European football for next season, but there is still the opportunity to secure a Europa League qualification spot, should one of the elite clubs go on to win the FA Cup this term.