Sam Allardyce has confirmed that he no longer is interested in the Everton manager's job citing the club's indecision as the major factor in the change of mind.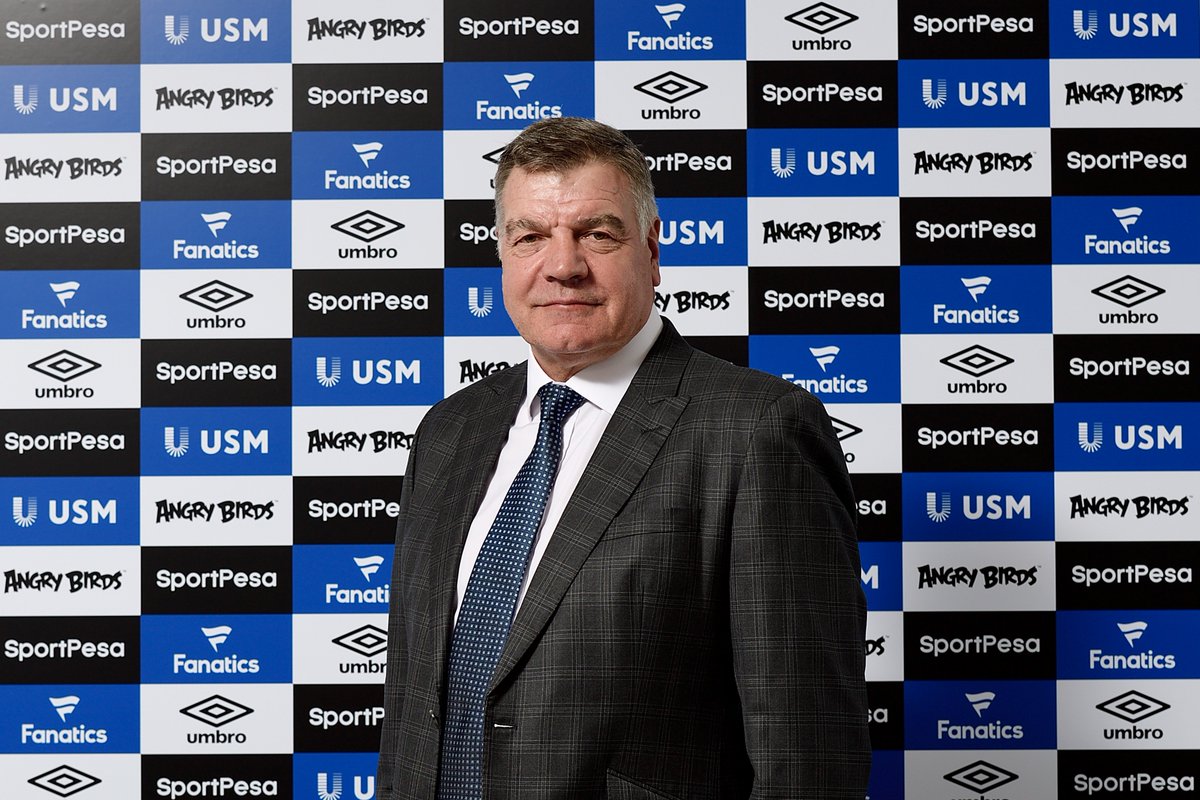 It was only last week that the former England manager was being installed as the favourite to take over the position vacated by Ronald Koeman who was sacked by the Merseysiders almost a month ago.

It is understood that Allardyce was offered a role until the end of the season but he wanted a longer-term role.
Under-23 coach David Unsworth has been in charge since Koeman left but has only managed one win in four games. Allardyce was keen to take over the reins but ultimately was left confused and upset by the whole situation.
"It never materialised how I thought it would, unfortunately," he told TalkSport.
"For me such a long time without a decision (meant) I had to make a decision myself.
"The decision was it was probably better it wasn't me, and I'd move on to something else. It would have been a fabulous job, but it just didn't feel right. They were hesitating that I was the man."
It has been a nightmare season for the Toffees and all this after the board backed Koeman to the tune of £150milion in the summer. After an encouraging start, they've gone on a horrendous run of one win in their last eight league games which has included six defeats leaving them just two points above the relegation zone.
The talk now is that Marco Silva of Watford is their new number one target. It is believed Everton have tried to talk to the Portuguese boss but were turned away by the Hornets.
It remains to be seen who does take over the hot seat but the Blues need to turn around their season and fast.