Everton midfielder Idrissa Gueye has resisted the temptation to speak on the Paris Saint-Germain transfer link as he is currently with Senegal at the African Cup of Nations. The west African nation have progressed to the semi-final stage of the competition and they are now scheduled to face Tunisia, who are regarded as the underdogs for the encounter.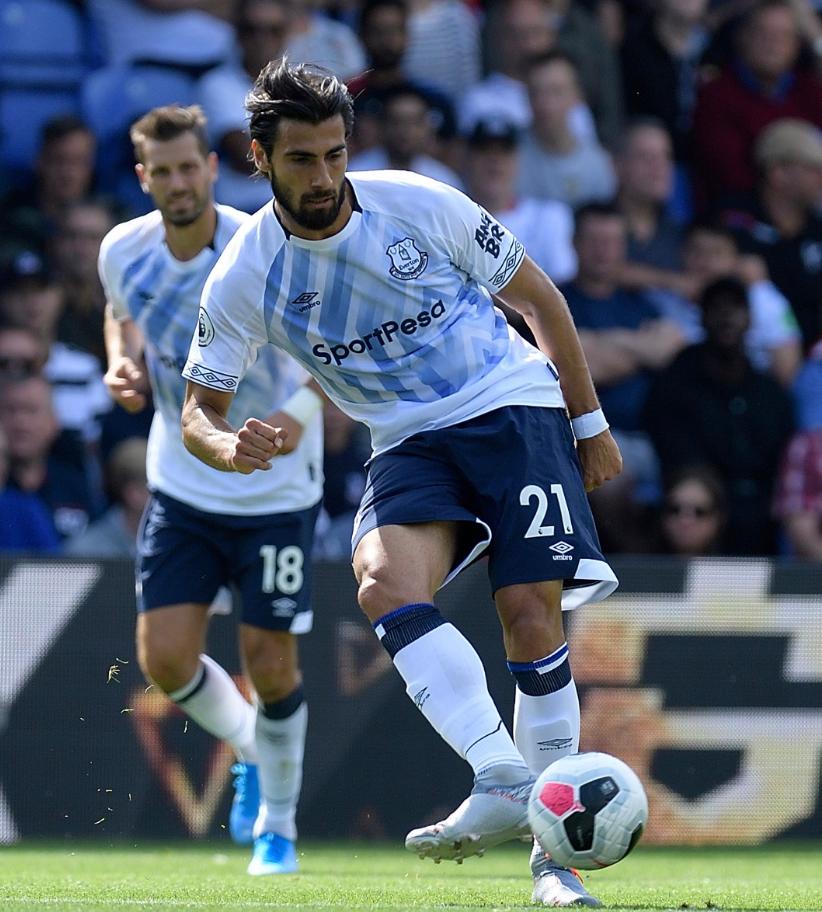 In a press conference, Gueye was asked about the recent speculation linking him with Les Parisiens and his response was neutral with the focus on winning the African Cup of Nations with Senegal, he said:"I am focused on my competition. I did not read L'Equipe but they told me about it. I am fully focused on my competition. We'll have time to talk about it again if it's still there. I cannot talk about it here. Once again, I am focused on my competition."
Gueye was hotly tipped to join Les Parisiens during the winter transfer window and the midfielder had even submitted a transfer request after learning of the interest
. However, the Toffees decided to reject the player's plea and turned down a couple of bids before the transfer deadline. Thereafter, the midfielder admitted publicly to L'Equipe that he would consider the move at the end of the season and it remains to be seen
whether the Toffees would
permit the same, should Les Parisiens return with a fresh offer.
Meanwhile, Everton have recently re-acquired the signature of Andre Gomes on a permanent basis from Barcelona and they are now on the cusp of landing Fabian Delph from the ranks of Manchester City. The England international has been an impressive versatile player for the past few seasons with the Citizens but the lure of regular gametime seems to have lured him to Goodison Park. The midfielder's arrival may leave the room for Gueye to head through the exit door.