Merseyside club Everton are plotting moves for Chelsea striker Armando Broja and Southampton fullback Kyle Walker-Peters during this summer's transfer window. This is according to the report from the Daily Mirror which stated that the Toffees are considering making a move for Broja and Walker-Peters who were teammates at Southampton last season. Albanian international star Broja spent a season-long loan at Southampton having joined them last season from parent club Chelsea.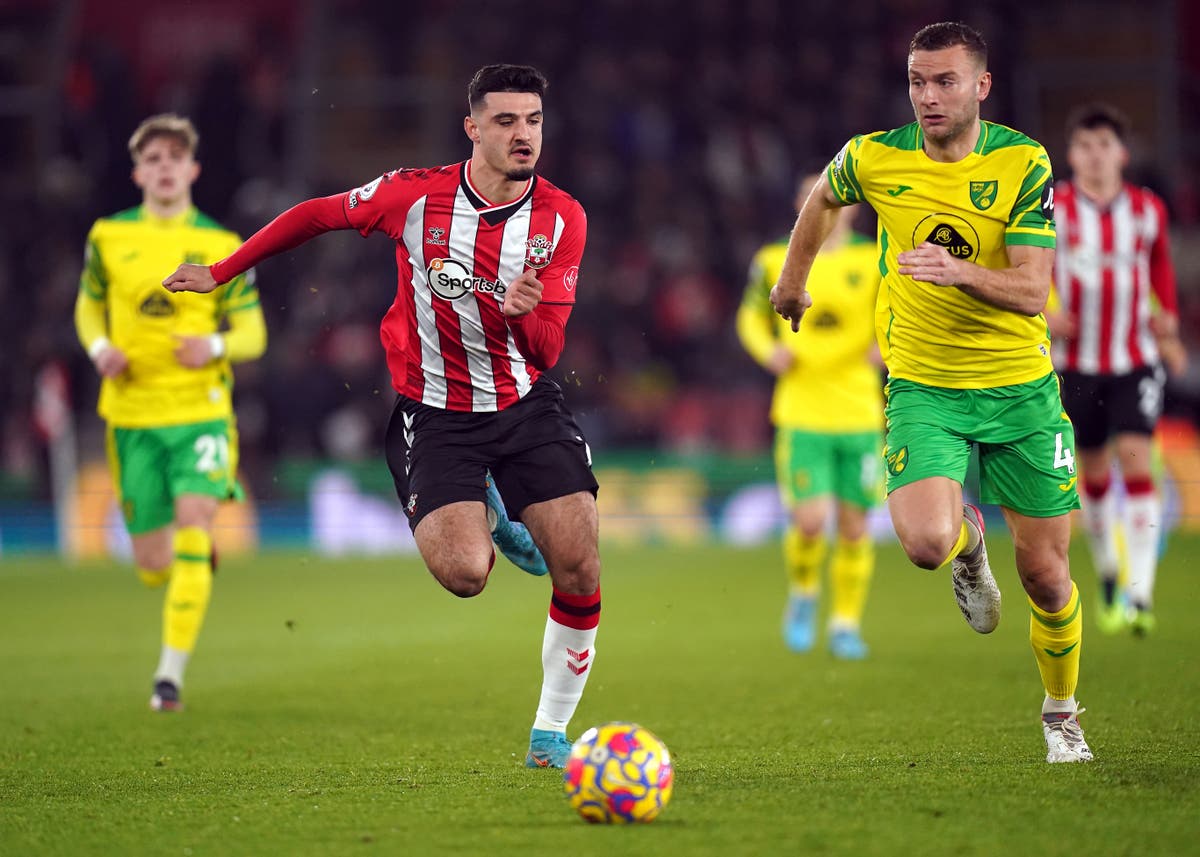 Everton have financial constraints and they would need to receive permission from the Premier League to press ahead with their pursuit of Walker-Peters and Broja. The Toffees have not been able to back manager Frank Lampard in this summer's transfer window till date. The only major arrival this summer is James Tarkowski who has joined on a free transfer after his contract at Burnley ended. The one-cap England international was a regular for the Clarets for several years, but he was unable to stop their relegation from the English top flight at the end of last season. Burnley were relegated to the English Championship from the Premier League alongside Norwich City and Watford.
As things stand on the financial end, Everton are working with the Premier League to ensure that they don't go against the profit and sustainability rules in place. To this effect, any money spent must go through an approval from the Premier League. The current financial situation at the club explains the lack of transfer activity this summer with just one major arrival as revealed earlier.
Everton had to sell Brazilian attacker Richarlison to North London team Tottenham Hotspur in a £60m deal to ensure that they are in the clear of any sanctions from the Premier League on the financial front. Broja could be the replacement for Richarlison, but the Merseyside giants face stiff competition from the likes of Leicester City and West Ham United.