Nottingham Forest have reportedly failed to agree personal terms with Everton target Maxwel Cornet over a move this summer. According to talkSPORT, the Burnley attacker could not find an agreement with the Premier League newcomers while the Toffees have had an opening bid for him rejected. That said, they do have one thing working in their favour as they have a five-year deal agreed with him which includes £67,000 per-week wages.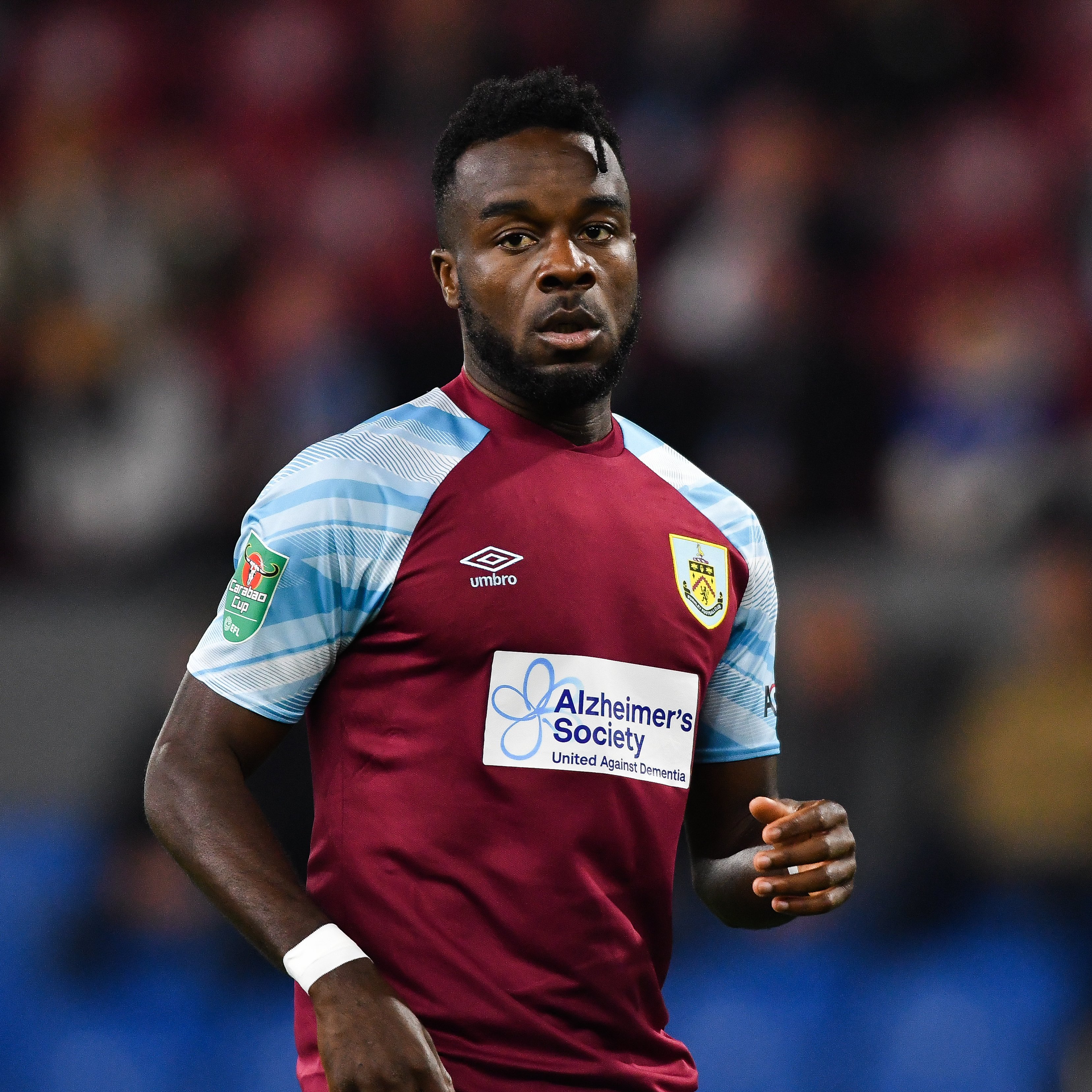 Cornet would undoubtedly be a terrific addition for Everton this summer and they must do all they can to get Burnley to reduce their asking rate. However, they now need to be aware of Newcastle's interest in the player as they've got super deep pockets. They're also a club on the rise, unlike Everton who were fighting a relegation battle last season. The financial situation of the club also means that they cannot really match up with the Magpies' spending power and it's going to be extremely difficult if Newcastle as seriously pursuing his services.
Negotiations with Burnley need to continue, for sure, and hopefully, the two parties can come to a resolution very soon. It's pretty clear that Cornet would not mind a move to Goodison Park or else he would not have entered negotiations and agreed personal terms. Now, it's down to the decision makers at the two clubs to agree on a fee and given the fact that they're in the Championship, Cornet would be more than happy to leave them at the first chance he gets, particularly if it's a move to the Premier League.
Everton are seemingly very serious about staging a better challenge in the Premier League this new season and they have shown that with how they have made a couple of moves in the current summer transfer window. However, it only remains to be seen how far they can go when the season starts,