Everton have  been in and competed in nearly every game this season. Unfortunately, they haven't seen that ruthlessness to get the points and that'll be the question Frank Lampard will be asking the players – where is the consistency? There's the level, we've got winnable games and we've competed with really strong teams this season and felt frustrated they haven't had more points. Now they've showed that quality and effort against Crystal Palace, they've got to go on now for the next few games to bring the points home – that's what Frank wants, the fans want, when you look at that league table, they feel we should be higher with the performances they've shown.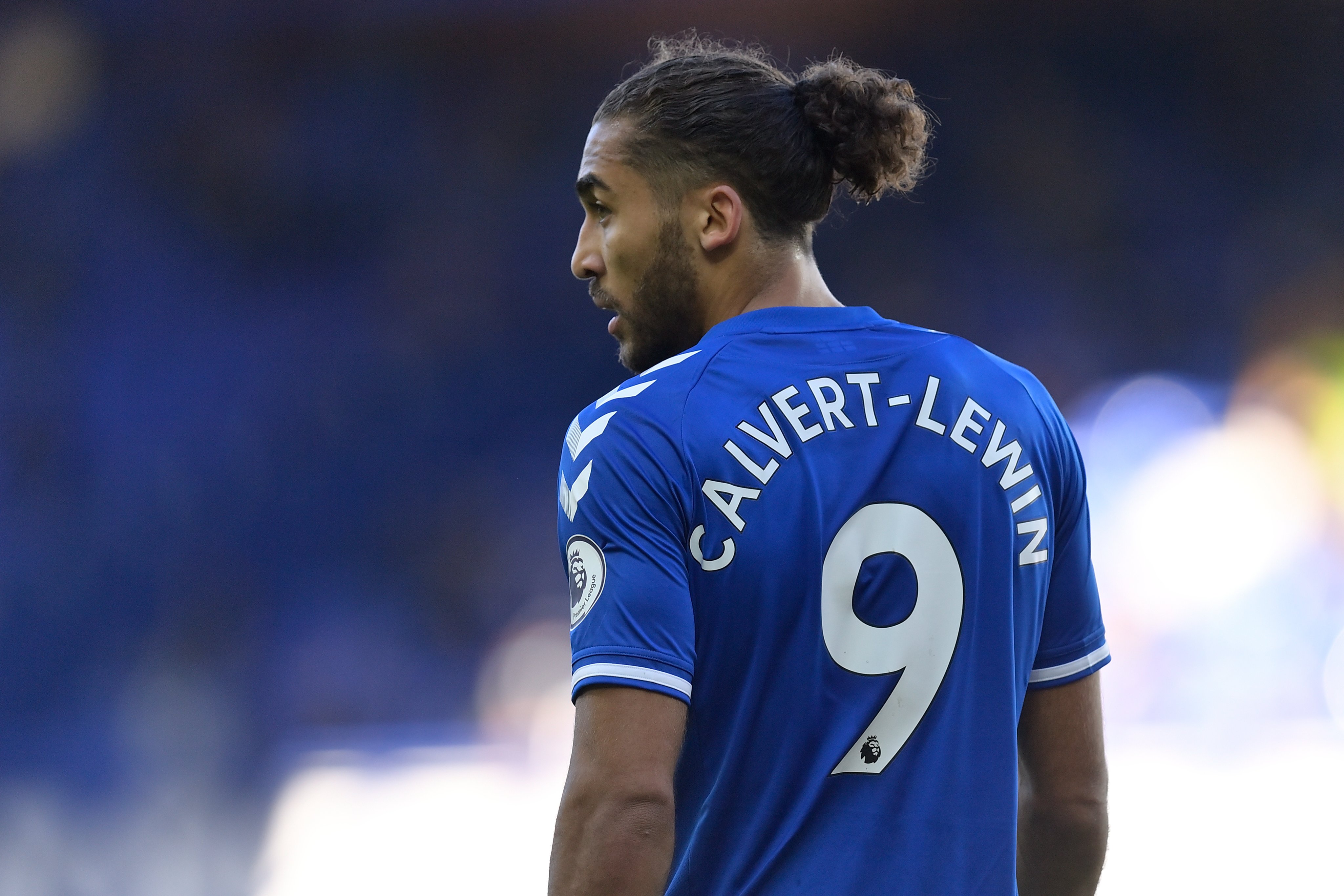 That ruthlessness Everton shown against Crystal Palace, can they keep it going? They've got Fulham away next, against an Everton manager who will want to do as well as he can. But they've got to make it difficult for them. The Toffees have been difficult to break down away, which Frank has done fantastically well at this season. It was so easy last season, they were so soft. The question mark over Lampard is, Everton have been solid at the back but are the players asking enough of the opposition going forward?
They showed that balance against Crystal Palace. They were strong, difficult to beat and the full-backs were winning battles. Then going forward we had ability and composure on the ball. Going away from home, mentality shouldn't really change. They need to be difficult to beat and when they counter-attack they have to show that bravery. Everton need to start putting points on the board before the World Cup break.
Calvert-Lewin must start and Onana's time to shine
During the Newcastle game there was frustration because Everton showed glimpses and they let themselves down by sloppy passing here and there. You look at the starting 11 from Newcastle and Palace, it is their strongest 11, their strongest team possible. One can't remember the last time they had that, as they've had so many injuries under Frank, often the core of the team out.