Everton's summer signing Davy Klaassen admits he still feels the pain of losing last season's Europa League final to Toffees teammate Wayne Rooney.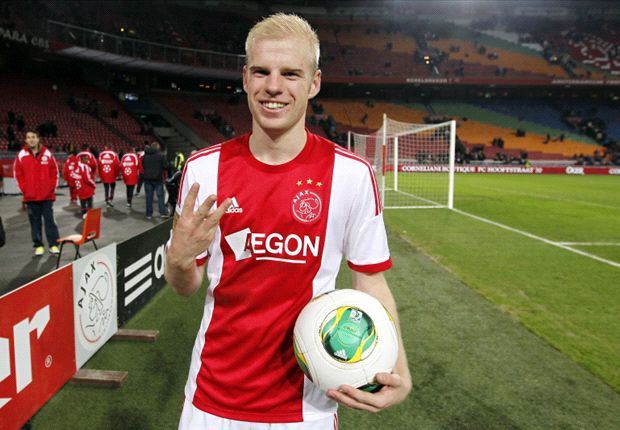 The Netherlands international had captained Ajax to the final of Europe's second competition last term, but they were undone by a Manchester United side who had Wayne Rooney in their ranks.
Speaking to reporters, Klaassen revealed that he was devastated by the result, and he restricts talking about the Stockholm final to the former United star, he said: "I don't want to talk about the final with Wayne at all. I still feel the pain. It was not good. True I came so close to winning it last season, but I don't need to lose in a final to be hungry for this campaign. We want to reach as far as possible. We all start at zero. We have to start with a win, get confidence and space."
The Toffees have made a dismal start to the new season with demoralising defeats to both Chelsea and Tottenham Hotspur, and Ronald Koeman has urged his side to show aggression in their Europa League opener against Atalanta.
Meanwhile, Koeman confirmed that Rooney will start Thursday's evening kickoff and demanded a reaction from his players following the weekend humiliation against Tottenham Hotspur, who secured a comfortable 3-0 win. The Toffees spent over £120m on new recruits during the summer transfer window, and the pressure is on Koeman to deliver in both the domestic and European competitions.
While te Premier League is well away from their grasp, the Dutchman will surely have his eye on the Cup competitions where his side could have a crack. Goalscoring has been a major concern during the initial phase of the campaign, but the manager will hope to have the likes of Rooney, Sandro Ramirez and Gylfi Sigurdsson deliver as the season goes along.