It was the case and tale of hands in the mouth for Manchester United fans when it became clear that Ferguson's private duels with then lynchpin Wayne Rooney was on the road of no return.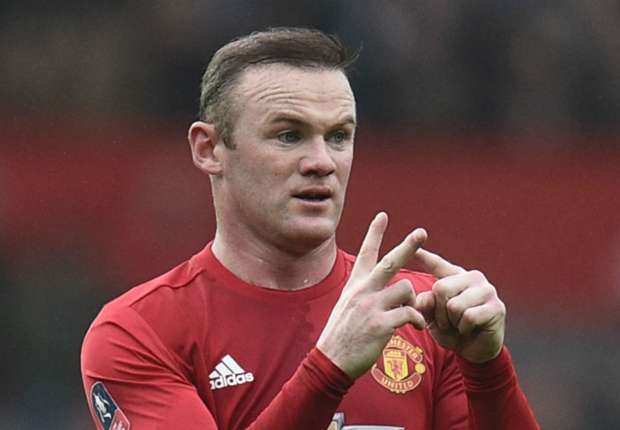 The Mancunians had watched their next door neighbours nip them to the EPL title in the cruelest of ways.
With City knocking at the doors to the high table andChelsea's Abrahamovic showing no relent in his desire to disrupt the Red Devil's dominance at all cost, an episode involving their talisman's fallout with the club was the last thing anyone wanted.
To the Faithfull's relief, Ferguson maintained an efficient relationship with Wayne on a professional level and even got him to stay put. The Scot's immediate departure after delivering them the trophy reawakenedRooney's drama reminding everyone that the matter was not explicitly settled.
David Moyes would have none of it though, as he made the No. 10's extension-signature his top priority. Wayne in return got a bumper pay rise along with a latent contempt of fans who only chose not to voice it out due to United's need to get out of the hole of mediocrity and obscurity.It didn't matter that they were being hand forced by a potential club legend, they just wanted to get back to where they were used to – the top of the log.
Four years down the drain and convincing fans that Rooney's stay had specific positives is a daunting task.With Rooney getting older andlosing his explosiveness, seeing his usefulness ever since has been daunting. It was so obvious Louis van Gaal elected to reinvent him into a midfielder.
Jose Mourinho's arrival brought him back to where he loves most but still struggles to justify. His lack of appearances wasn't shy in echoing the suspicions of everyone: his time was up.Given this season's antecedents, it's hard not to think so.