Sporting Lisbon midfielder MatheusNunes is a target for Premier League team Everton according to the latest reports emanating from the Portuguese media. The specific report fromRecord stated that the Toffees are keeping a close eye on the Brazilian player.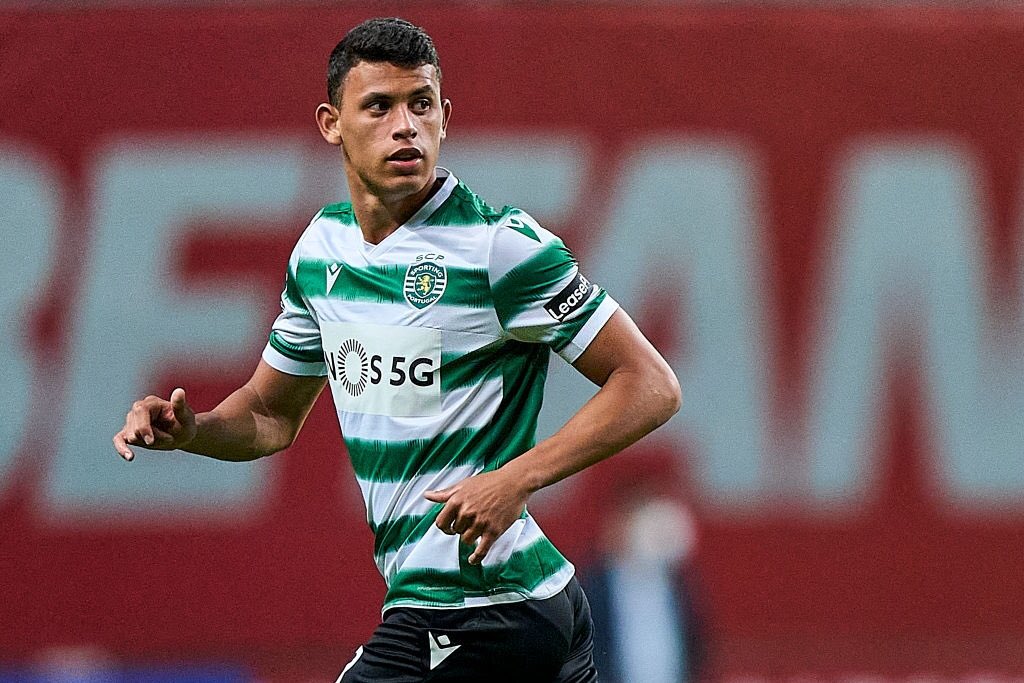 Everton manager Rafael Benitez took over the job this summer after Carlo Ancelotti walked out on the Toffees to return to Real Madrid for a second spell and he has been on the search for talents that could improve the squad at his disposal ahead of the new season.
Brazilian player Nunes has impressed in the colours of Sporting Lisbon over the last two seasons and it's not a surprise that Everton are keen to snap him up this summer.
Nunes was at Estoril before Sporting Lisbon secured his transfer in 2019. The 22-year-old has grown to become an important player for Sporting Lisbon during his time at the club till date. The Brazilian played his part as Sporting Lisbon ended their long wait for a league title last season.
Sporting Lisbon had not won the league title in PrimeiraLigafor almost two decades before the drought came to an end last season. The last league win for Sporting Lisbon was in 2002 before last season. Sporting Lisbon were able to win the title ahead of rivals like FC Porto, Sporting Braga and Benfica. Everton target Nunes scored three goals and added two assists in 31 games for his club in the league.
Nunes is a specialist central midfielder who can thrive either in a defensive or an attacking capacity. His ability to play as an attacking central midfielder or a defensive central midfielder makes him a potentially good signing for Everton if they can secure his signature.
Pedro Goncalves and Nuno Mendes were more prominent than Nunes for Sporting Lisbon last season but the Brazilian was one of the most effective players in the team.