There will be a three-club battle for the possible signing of Fenerbahçe star Ozan Tufan in the summer. The Turkish club would love to hang on to one of their star players but they may be forced to let him go in the summer if the right offer comes in with as many as three English Premier League clubs queuing for his signature.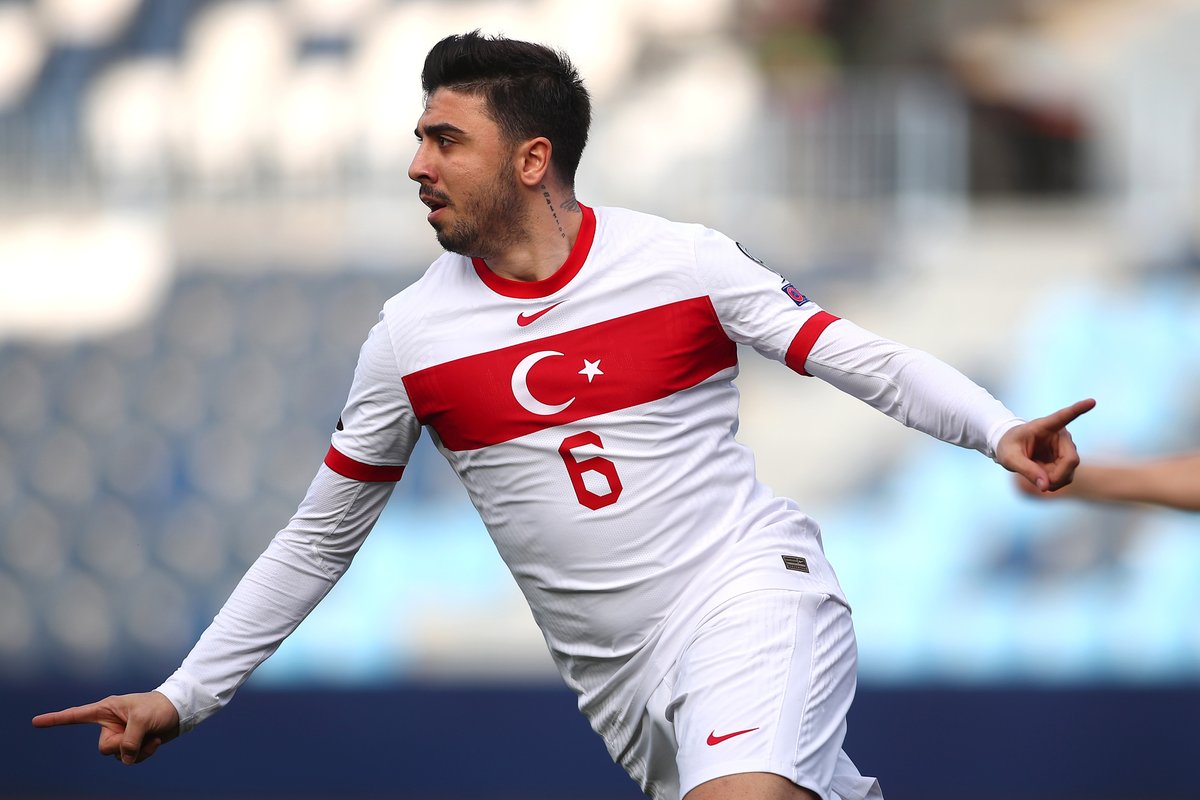 According to the Telegraph, the trio of Crystal Palace, Everton, and Leicester City are all vying for the Turkey international star's transfer who could cost as much as £17 million. The 26-year-old midfielder is a star performer for Fenerbahçe and has this season further shown reasons for him to remain with the Istanbul giants, but his long-term stay in Turkey is in doubt.
According to Ajansspor, a Turkish media outlet, clubs from the German Bundesliga and the Spanish La Liga have also shown interest in the midfield star, with the likes of Real Sociedad and Werder Bremen showing interest in signing him this summer.
Crystal Palace are said to be the team to have first made a move to sign him after reportedly submitting a bid of around £13 million for him. The bid was immediately rejected by Fenerbahçe before the London club made a second bid of £15 million which was also rejected.
The reason for Fenerbahçe's reluctance to sell Tufan anytime soon is so they could make him stay at the club until at least after this summer's European tournament with hopes that he would have a great championship which would inevitably see his stock rise in the process.
Tufan has been a major target for the Premier League for a long time now and also came very close to joining Crystal Palace back in 2018. He was also linked to Leicester in the early months of last year (2020) but nothing concrete materialized from the interest. He may now finally seal the move to the division this summer.