Former Premier League star Darren Bent has said that he has not been entirely convinced with Jordan Pickford as England's number one. The 26-year-old has been the Three Lions' first-choice goalkeeper since November 2017 and over the past two-and-a-half years, he has earned 24 caps under Gareth Southgate.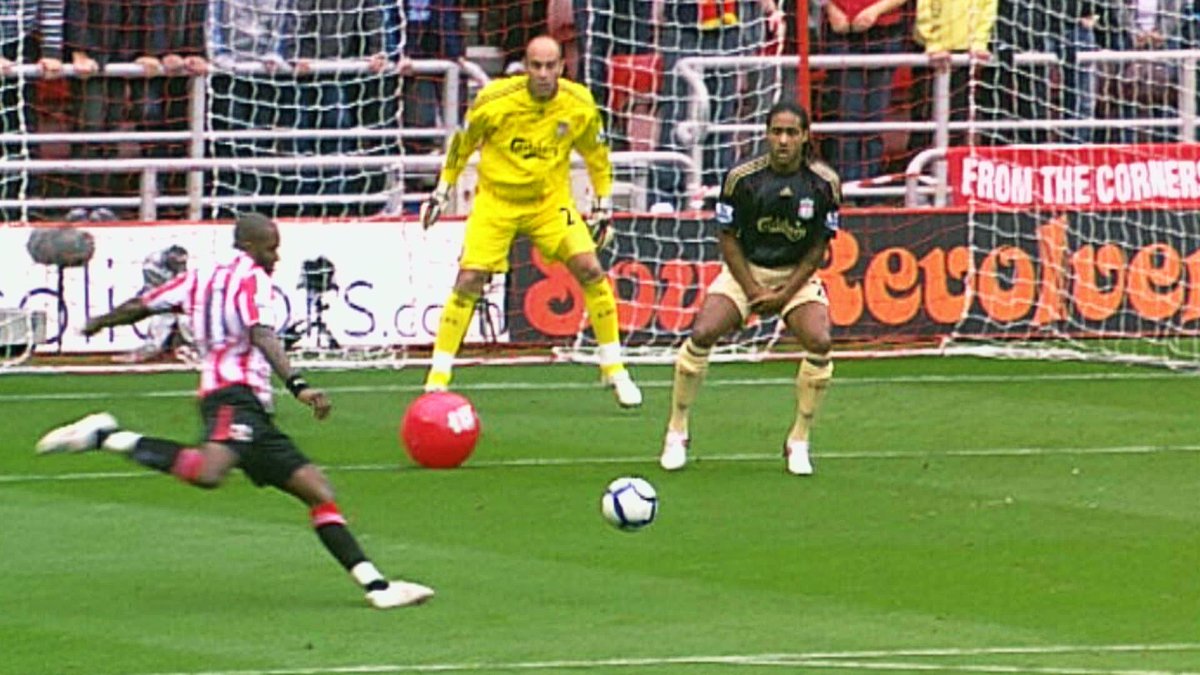 Speaking on TalkSPORT, Bent said that he has no question marks over the goalkeeper's pedigree but insists that the former Sunderland man has struggled for Everton this term. He added that Pickford should benefit from the postponement of the European Championships to 2021 as that would provide him with more time to re-evaluate himself.
He told: "I do like Pickford. But he is going through a tough time.Now, with what's going at the minute (Euro 2020 being moved) and it gets put back that is now one positive for him personally because it gives him time now. To sit back, have a think about it and re-gather his thoughts, he is still a very good goalkeeper and he is still young enough."
The likes of Aaron Ramsdale and Dean Henderson have impressed for Bournemouth and Sheffield United respectively this season and the same is the case with Nick Pope at Burnley. Among the trio, Henderson has particularly caught the eye of the pundits and there are suggestions that Pickford could face direct competition from the Manchester United ace for the England goalkeeping spot.
Henderson is currently in his second season on loan with Sheffield United from the Red Devils. He is expected to return to Old Trafford in the summer but reports claim that he could push for a permanent departure unless he is guaranteed the number one role ahead of David de Gea. That seems unlikely to happen and there are suggestions that he could join Chelsea, who are assessing the future of Kepa Arrizabalaga.