Liverpool legend Jamie Carragher has said that he has been surprised by Carlo Ancelotti's imminent move to Everton. The Merseyside outfit have fared impressively under the guidance of Duncan Ferguson in an interim role over the past two matches but the club have still taken the decision to recruit a new manager from the outside.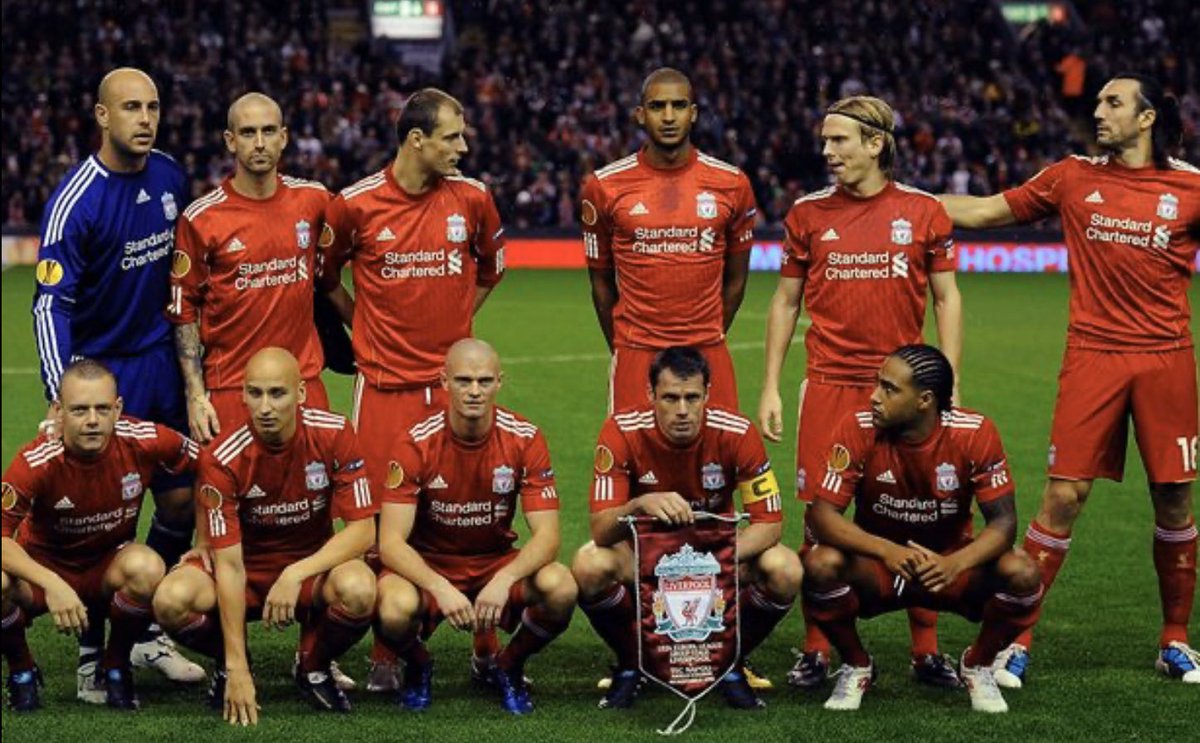 The Toffees have been linked with a number of top names over the past few years and reports have emerged that they are now on the cusp of landing Ancelotti as their next boss. This has certainly a number of fans and pundits alike, and Carragher believes Ancelotti has a big job on his hands with the Toffees, who are languishing at the tail-end of the table.
He told Sky Sports: "I can't change my mind on [whether
Ancelotti is right] because I think
these are real big jobs. I think if I go through Carlo Ancelotti's career, he hasn't had these types of job, certainly even more so Everton than Arsenal. You're talking about a rebuilding job, a club that hasn't been part of the elite for 25-30 years really. So it's interesting but I have to take my hat off if they pull it off, Everton. In Ancelotti you are getting someone who is right at the top of football."
Everton have shown a change in fortunes shortly after the dismissal of Marco Silva and they have picked up four points from the past two games against Chelsea and Manchester United. Caretaker Ferguson has been hailed for his transformation of the Merseyside club but the Toffees board have taken the decision to recruit Ancelotti. No official announcement has been made but it appears only a formality before the 60-year-old is announced as the new head coach of the Toffees. Everton have a midweek League Cup quarter-final against Leicester City at Goodison Park.