Anthony Gordon was included in the first team of Everton in the match against Liverpool as many have questioned on including an inexperienced player like him on the team. Everton manager Carlo Ancelotti has justified his decision saying that he has seen him play. The youngster's name on the team sheet was a surprise to everyone,as the player has not made played such an important match at Premier League.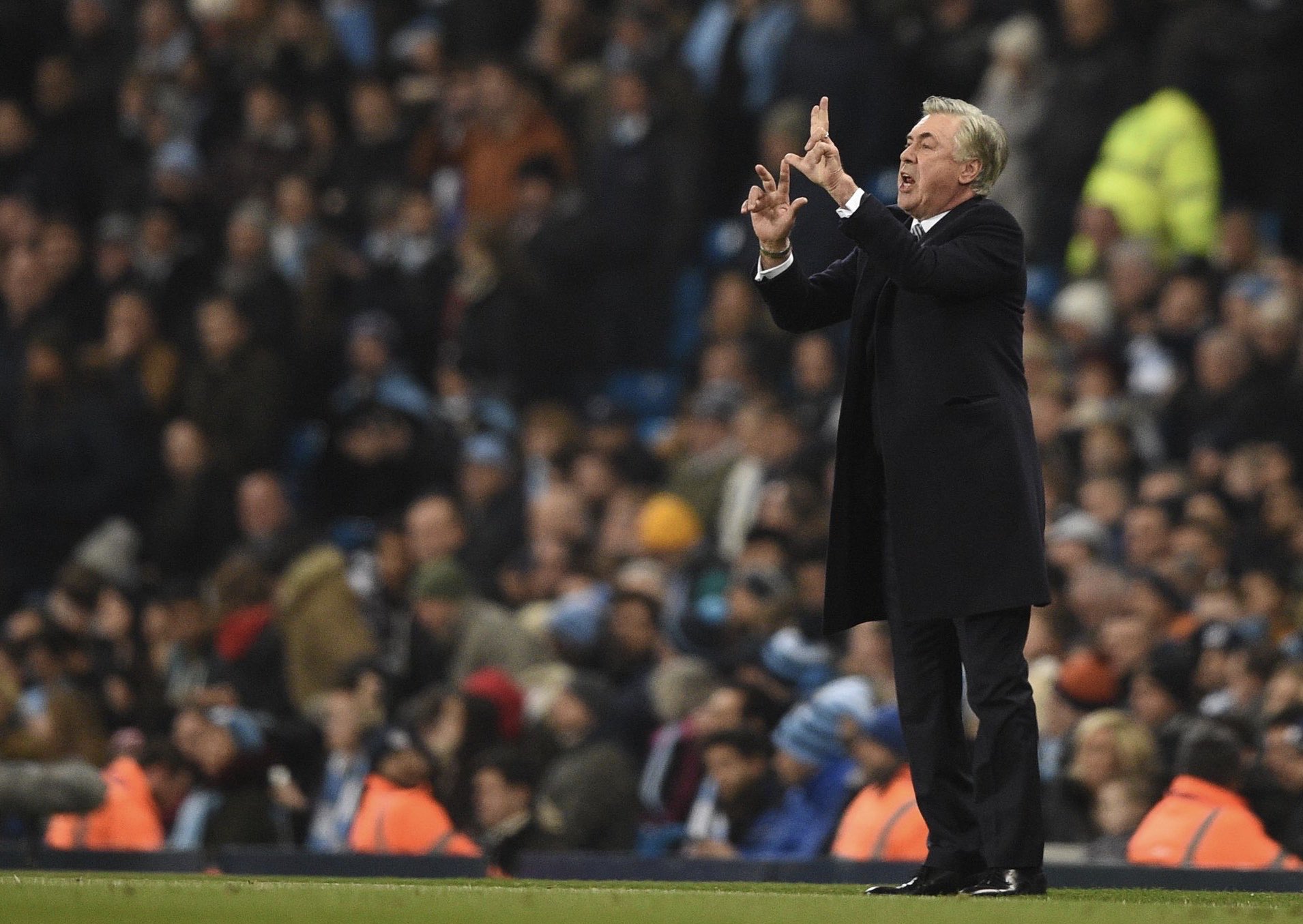 Ancelotti said to Sky Sports that Gordon on the training session has shown confidence and determination and he deserves to play when such an opportunity is available. He made his debut against West Ham in the Premier League and was also a substitute in the match against Chelsea which was played before the three-month-long break without any football activity.
The player has made his debut for Toffees on the match
against Apollon Limassol on December 2017 in Europa League and he has been on the fringes of the first team for a long time.
In this season, he has been included in the second squad of Everton with more playing time which turned out to have him scoring goals. He has scored six goals and assisted a couple of goals. He in a match against Arsenal scored twice for the under–23 side and with a match against Southampton, he assisted a goal. He has also been included in the squad of England's under–18 and Under–19 level.
Everton is currently standing at 13th position in the Premier League table. In the match against Liverpool on Sunday ended upon a tie. They have not yet overcome Liverpool in any of the matches since October 2010. They have played against Liverpool for 21 games and have accepted defeat in 11 matches and have accepted 10 draws. Their most embarrassing defeat was for 4–0.