Everton manager Carlo Ancelotti has said that James Rodriguez will be most likely to stay another year at Real Madrid diminishing the hopes of him joining Everton. His future at Real has been under speculations during the past few months. He returned back to Spain in the last season after spending two years of a loan spell at the German club Bayern Munich and he was looking forward to earning a regular spot at the squad of Zinedine Zidane.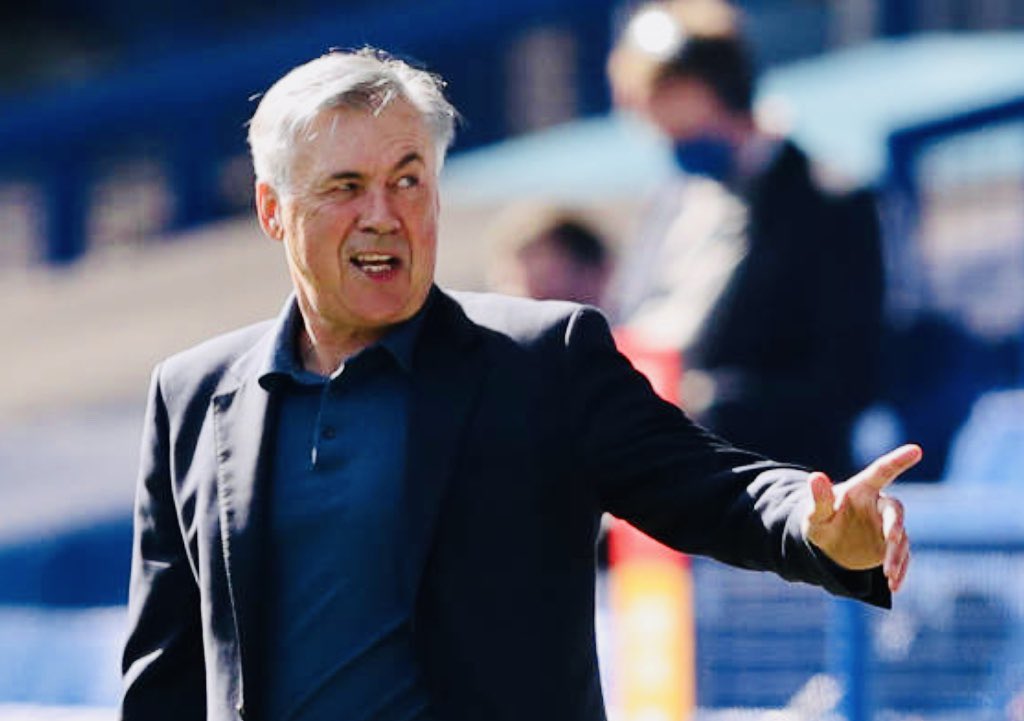 The striker has only appeared in 14 games in this season and his contract at Real would be expiring on next season. Madrid won their match against Athletic Club on Sunday but on the match, he wasn't even benched. When asked about this on the post-match session Zidane has commented that the players need to be left out due to his own reasons and he will not be elaborating the reason for absence anymore. He was brought to the club on 2014 from Monaco for £68 million but he in his stay at the club was unable to unleash his full potential.
As his contract is nearing the end,there have been interests from the club and from Premier League clubs Manchester United and Everton stands out in the speculation. Ancelotti was the boss of Real Madrid when Rodriguez was transferred to the club but he seems doubtful on the summer move. He believes that he is a Real Madrid player and should belong there.
Ancelotti even though has dismissed off the potential transfer of the Columbian striker but he is looking forward to addingsome new recruits,as he wants to challenge the top order of the Premier League. He is looking forward to signinggood players and it doesn't matter if they are experienced or not; old or young. He just wants to sign good players that will let the club to challenge the top teams of the Premier League table.
"It is important to improve the character and personality of the team. I can improve their knowledge on the training ground day by day but the mentality of the squad can also improve to compete better with the top-six teams in the Premier League," said Ancelotti.