Everton midfielder Idrissa Gueye appears determined to part ways with the club during the summer after failing to do so during the winter transfer window. The Senegal international had been the subject of multiple transfer bids from Paris Saint-Germain last month but the Toffees made clear that the midfielder was not available at any price.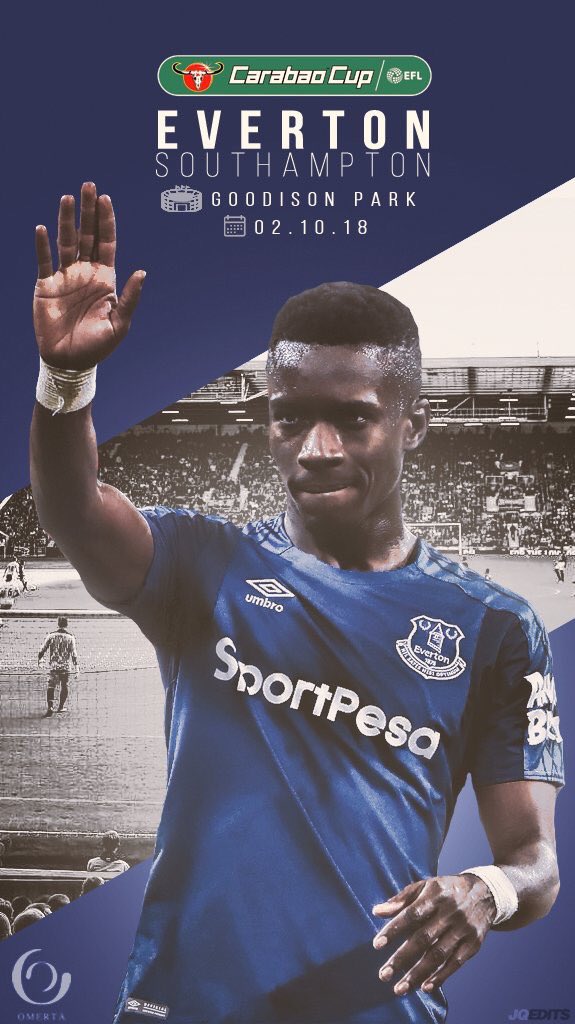 As such, Gueye was left extremely disappointed with the situation and he has now opened up regarding the same in an exclusive interview with L'Equipe. Speaking to the French publication, Gueye admitted that he has the dream of playing for an elite team in the Champions League and that was not fulfilled with Les Parisiens last month.
Nonetheless,
he has not given up on the same and remains hopeful of pursuing a big-club move – preferably with Paris Saint-Germain when the season comes to a close, he said: "It is a dream that sadly did not come true
. Every player works to join the best teams, to play in matches in the Champions League. But I was honoured that PSG were interested in me. Now, I know that I am of interest to these types of clubs, I am ready to go to the final level to join a top European club. I am going to work even
more so that they
come back to me. Maybe it is not finished with PSG."
The Toffees have lost key players to rival Premier League teams over the years and they now appear likely to lose Gueye during the summer, barring a change in stance from the midfielder. The former Aston Villa man has attracted interest from the likes of Arsenal and Tottenham Hotspur in the past but a move to Paris Saint-Germain appears the preference after previously spending seven years with Lille in the French top tier.